A look at the sales trends charts shows that from the south bay to northern LA County, home prices keep climbing due to near record low inventory. The MAI is the Market Action Index, and values above 30 mean we are in a sellers market.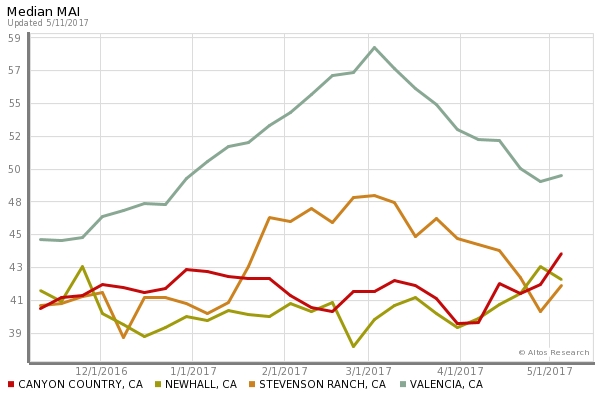 Clearly we are in a heck of a sellers market.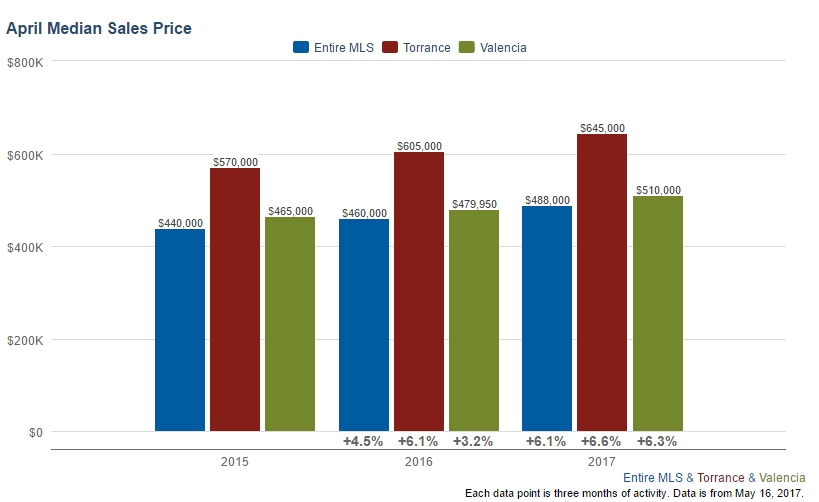 Multiple offers are the norm, with homes in good condition fetching above asking price nearly everywhere.
That said, some listings EXPIRE unsold.
Greed is in the air, and even in this hot market, it is possible to mess up a listing. Sellers and home appraisers are getting farther and farther apart on their opinions of the values of homes as they hit the market. Sometimes the difference of home valuation opinion is the appraisers fault. And sometimes, a listing agent is allowing a seller too much leeway in the price. It is possible to walk the fine line between an expired listing and a top dollar quick sale..
Call me and let's talk for a few minutes about how it's done.