Why on Earth would anyone think to compare these 2 cities? I would! I have lived in both, and they both offer pretty compelling reasons to stay put. El Segundo is ground zero in the growing tech sector of SoCal, while Valencia is witnessing a nice boom in tech companies relocating there as well. But how easy is it to live in each city vs. the other?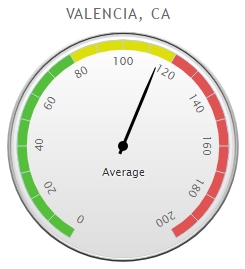 Based on the cost index, goods and services that cost $1,000 in Valencia, CA will cost $1,130 in El Segundo, Manhattan Beach, CA. Put another way, goods and services are 11% less expensivein Valencia, CA.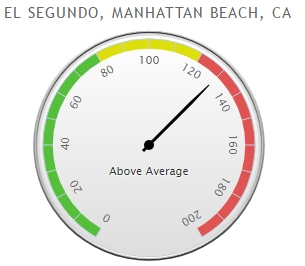 Far more people are home owners in Valencia than in El Segundo.

Click the image below to display fairly recent data about the two cities and draw your own conclusions as to which city might be a better fit for you.